Discography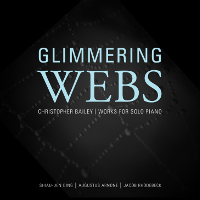 Glimmering Webs
2016 New Focus Recordings
featuring performances by Shiau-Uen ding, Augustus Arnone and Jacob Rhodebeck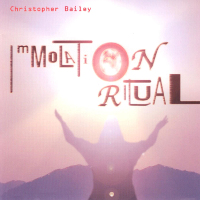 Immolation Ritual
2010 Innova
featuring performances by Sukato, Marilyn Nonken, Gabriela Diaz, Maja Cerar, Shiau-Uen Ding, Jacob Barton, Juri Seo.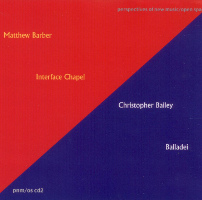 Perspectives Of New Music / OpenSpace CD 2
2010 Perspectives of New Music
Shiau-Uen Ding, piano, in Balladei. Also features Matthew Barber's Interface Chapel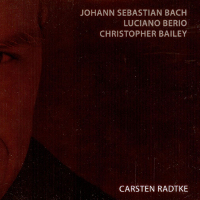 Bach/Berio/Bailey
2009 Konnex Records
with Carsten Radtke, guitar. Also featuring Berio's Sequenza for guitar, and some magnificent Bach.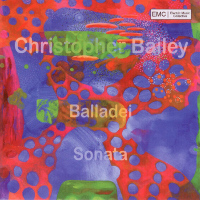 Sonata/Balladei
2008 EMC (Electric Music Collective)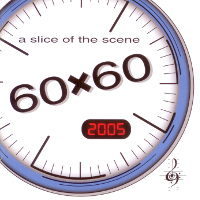 60X60 2005
2005 Vox Novus
Defiant
2004 EMC (Electric Music Collective)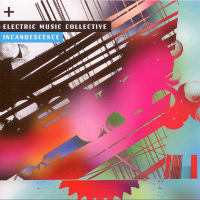 Incandescence
2003 EMC (Electric Music Collective)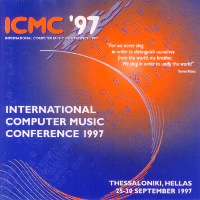 ICMC (International Computer Music Conference) 1997
1998 ICMA